Home


My Germany Blog

Guten Tag! I'm Courtney Cranberry.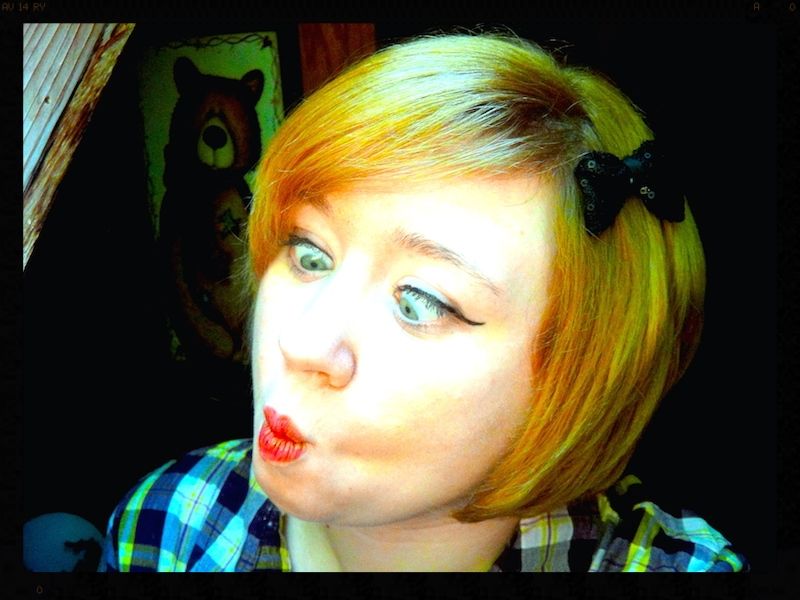 ..and I just can't take myself seriously. :) enjoy my tumblr!
Luna, on episode 2 , looked like a deformed catpug. She walked bowlegged, and looked an awful like like a cat with a giant ass. 

Also, this scene. 

She sure got built!
do you ever stop for a moment and think what a dork mamoru is…
I was not expecting that!

I don't think anyone was expecting that!

IT GOT BETTER

much better.
In honor of all of my beautiful watchers, some Brooks/Lanky doodles because I needed a break from client work anyway :D
Drawing something with alot of hair

Trying to color something with alot of hair
i'm procrastinating because i'm stressed and i'm stressed because i'm procrastinating

I never seen a such an accurate gif