Home


My Germany Blog

Guten Tag! I'm Courtney Cranberry.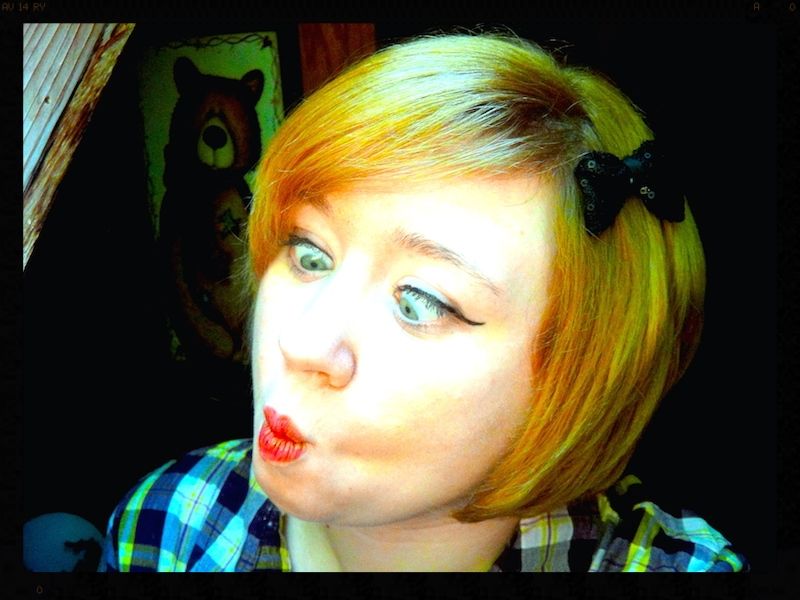 ..and I just can't take myself seriously. :) enjoy my tumblr!
GUEST: We're thinking of taking our 15 year old daughter to see the Spiderman musical. Can you help us with tickets?
CONCIERGE: Well, I'd love to, but Spiderman closed last year. Is there another show you'd be interested in?
GUEST: What's good for a 15 year old girl?
CONCIERGE: Probably Wicked…
Dawn of the Planet of the Apes - (2014) Dir. Matt Reeves
GUEST: Hi. I'm wondering if you can help me. Do either of you speak Spanish?
COWORKER: No, I'm sorry.
GUEST: Why not? I don't understand.
COWORKER: I apologize, but I can understand your English perfectly, sir. How can I help you?

(Guest lunges over the counter)

GUEST: I was in the army!!! Were…
Notice how Shan Yu doesn't even question it or make a comment about "BUT YOU'RE A GIRL" he just instantly goes into a "I'LL TEACH YOU TO KILL MY MEN AND STEAL MY VICTORY" rage and I think about this a lot sometimes

((Well that might have to do with the fact that he's a Hun.  Women among the Huns had higher status than their Chinese counterparts and even some of their own men. Women were free to hunt and fight along side of the men, could choose their own husbands and divorce him if she choose to. There were even records of clans being led by women leaders. So for Shan Yu Mulan is just another soldier))

thank you, history side of tumblr.

He also might not have been able to see very well, due to whatever horrible disease has taken hold in his eyeballs.

Pretty serious Wilson's Disease judging by the copper buildup in in irises, and apparent melanocytosis localized to his sclera.

Thank you medical side of tumblr
so this morning i was playing with the slow-mo mode on my phone, hoping to get a majestic vid of a bumblebee taking off

but instead i found this dumbfuck

Oh my god its little flailing legs. I'm dying.
GUEST: Hi there. I need to borrow your lint roller.
COWORKER: We actually don't have one back here, but the front desk should have one.
GUEST: Really? A concierge desk without a lint roller? That's bad. That's a standard thing for any concierge to have. You should really know that. I work in the…